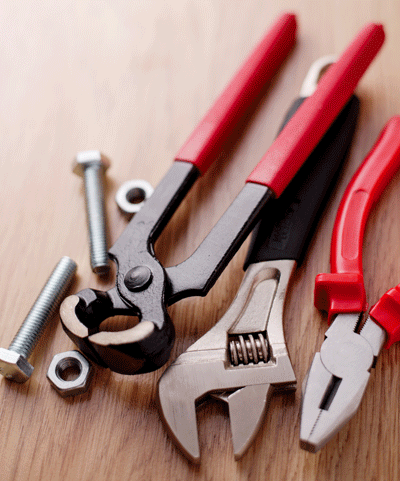 About Our Company
We are all faced with drainage problem's at one point in time or the other and these challenges not only present disruptions to our lives and severe inconveniences, but also health risks.
In most cases, bad construction and out-dated materials lead to drainage obstruction. Sewers, sinks, and drain pipes can all present with frustrating issues.
The plain truth is that it is difficult to discover a drainage company that is cost effective and highly skilled who are also swift and effective in resolving drainage problem's the way you like it.
---
---
Who Is Drainage Belfast? - Drainage Belfast
Drainage Belfast was founded as an independently owned company lead by a group of dedicated professionals set on providing the best drainage service to residents in Belfast.
We come prepared with decades of experience, and have done just about everything in honing our skills to meet your drainage needs at commercial and privately owned properties.
We are experts in unblocking sinks, toilets and baths; unblocking and repairing blocked and damaged drain pipes; repairing damaged sewers or constructing new ones if necessary. We train our certified engineers regularly, to improve professionally and develop customer service skills.
Economical methods coupled with current technology and techniques are used to deliver swift, affordable and resilient solutions to all your drainage issues. Despite our constant innovation, we never rest on our laurels; we're constantly researching new and better ways.
Our Foundational Beliefs - Drainage Belfast
True service, integrity, and professionalism are among our core values. Despite the future we envision for our company, we never lose sight of our humble beginnings, operating under the same mission statement.
Even though we have been operating and growing for many decades, we remain an intimate, friendly business. Classifications such as standard and premium services are not adopted at Drainage Belfast.
We understand that we are conducting business not with clients, but with people that want quick, affordable, permanent solutions to their drainage problems.
We recognize that drain obstruction and sewer damage is frustrating, inconvenient and worrisome. We will do everything in our power to make sure that the problem is resolved as soon as possible.
Building Partnerships For Drainage Service And Maintenance
On the contrary, we thoroughly inspect and analyse to determine the most appropriate service method we will use traditional methods if they best fit your problem.
Our suppliers provide us with the high-quality equipment that we depend on, but we consider you as our most valued partner.
We are aware of the key part you play when it relates to keeping flowing drains and in respect to that, we offer you free counsel.
Our technicians will focus on repairing your drains first, but afterwards will dedicate their time to educate you about maintenance.
A longstanding warranty is provided with each Drainage Belfast service, though we hope your satisfaction lasts much longer.
---
Incomparable Honesty
We are always happiest when you are alongside us as a job progresses. We provide justification for our approach. At the end of our service, Drainage Belfast professionals let you verify that your drainage system has been restored to working conditions.
We charge based on the exact drainage work that we have done. There is no fee for service calls or inspection before or after the service. We don't do this because we want to compete with other companies. It is mainly because of our guiding principles for excellent service delivery.
We do not hide anything behind technical jargon, nor are we impatient with your questions. We are normal people who believe you need to know about the defects in your drain, why it occurred, what it would take and