We Are Ready To Attend To Your Drain Problem's Any Time Of The Day Or Night
---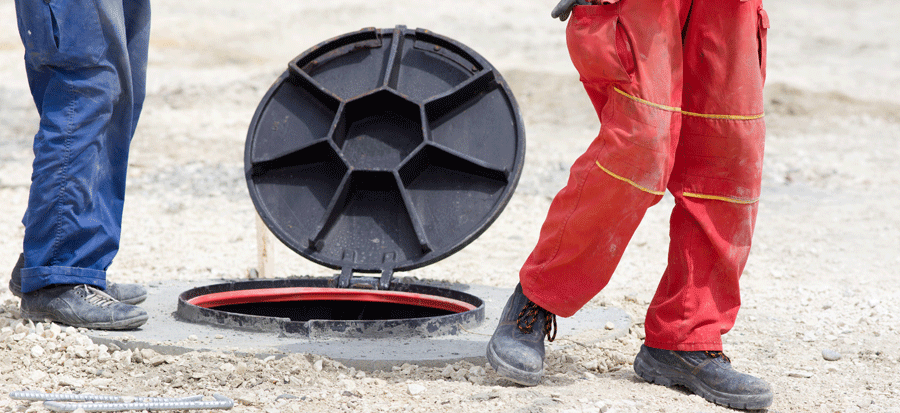 Drainage Belfast understands that many drain issues, particularly a blockage, can develop without warning. That is why we are available round the clock to serve you in Belfast. Have you got a drain problem? Just dial our lines and we will be right at your doorstep almost as soon as you have hanged up the call.
If It's An Emergency, We Will Be There Within An Hour Of Your Call
At Drainage Belfast, we understand you have other better things to do than pace around waiting for a technician to get to you. So we have devised the one-hour response time policy to better serve you in emergency situations.
The best part of our emergency service is that you don't have to pay us if we arrive later than an hour from the time you called us.
We Will Work Efficiently To Resolve Your Drainage Problems
Our technicians at Drainage Belfast in Belfast are highly qualified with years of experience fixing, installing, and servicing drainage systems. They have encountered all types of drainage systems and solved a variety of problems. We will identify the source, however complicated the problem may seem.
---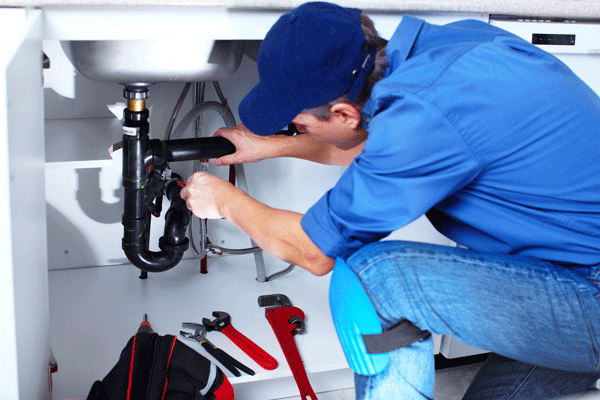 The Drainage Repairs Are Charge At Competitive Rates In
Belfast
We are not here to run you dry. Our whole purpose is to offer quality drainage solutions to clients in the Belfast area at favourable prices. Have you got any need for installations? Do you need your drain unclogged or serviced? Contact us. We're sure you'll be satisfied with our rates.
Your Home Will Stay Clear Of Any Damage Or Dirt
Our staff are professional in their fields. All our staff have years of experience in their respective fields and are very knowledgeable about drains and they carry pout maintenance, repairs and installation with expertise. It's also about absolute cautiousness, which they employ during their work to ensure that your property survives the procedure, unhurt; and it is about leaving your environment as clean as it was before they started. We Are Fun To Work With. At, Drainage Belfast Belfast, we put our clients and technicians first.
We Want You To Be Happy
Do you have any specific preferences you would like us to know? Your opinion is important to us. In the unlikely event you're not happy with our, we will gently listen to your complaints and suggestions and get it right the way you want it.
Our Technicians At
Drainage Belfast

Are Experts

We can never stress this enough. We go through a thorough process when hiring our staff. To ensure high quality and up-to-date practices with new technologies, we require our technicians to participate in new training workshops. In addition, we constantly train and retrain all our professional staff to keep them updated on the latest skills, methods and technology in the industry.
We Care About Your Health And Safety
A blocked drain can create a waterlog of stagnant water, which can be dangerous to your health. An overflow can result in a flood or make your floor slippery, threatening both you and your property's safety. A lot of other unfortunate incidents can arise too. Your health and safety are important to us at Drainage Belfast Belfast. That is why we've devised an entire team to overseeing the work process and ensuring neither our customers nor our employees are put in harm's way. We also furnish our clients with expert advice and suggestions on their drainage maintenance to avoid health and safety risks.
We Use The Latest Industry Technology At
Drainage Belfast
We always make sure we have the latest technology and we come also with a wide variety of tools and repair methods. With the expertise of our engineer, our various departments can fi any drainage system issues you may have, fast and effectively. Here are some of the tools we use Plain toilet auger Manual and electric drain and sewer cords which clean up to 100mm inside the pipes. Drain cleaning apparatuses.
Sectional drain cleaners that can reach 250mm into drain lines. Drain Jetters. Some have jetting hoses up to 100-metre-long which can access more difficult channels in a drainage system. Machines and accessories used for Inspection are Handheld inspection cameras for quick applications like checking down toilet pans and shower traps.
Drain Cameras For Deep Inspection Of Bigger Drains
They are good for detecting blockages that cannot be cleared with regular drain rods. Monitors and program's that can record surveys to a USB device or computer. Reels for drain cameras. We also have the latest root cutters to take care of your root intrusion problems.
Trenchless Pipe Replacement Tool
Jetter-fitted drainage vans. CityFlex units fitted with push rod CCTV. It can eliminate clogs and clear sewers with diameter up to225mm. Hefty HGV units with medium and high capacity water jetting abilities. They are further equipped with root cutting nozzle like Warthog cutters.
Here Are The Services To Contact Us For
Provide drain upkeep. Cleaning drains. Drainage Fixing. CCTV inspection. Maintenance of drains. Installation of Drainage systems. Urgent Drainage servicing. Give us a call at Drainage Belfast.
We are at your service 24/7, all year long.
Contact Us